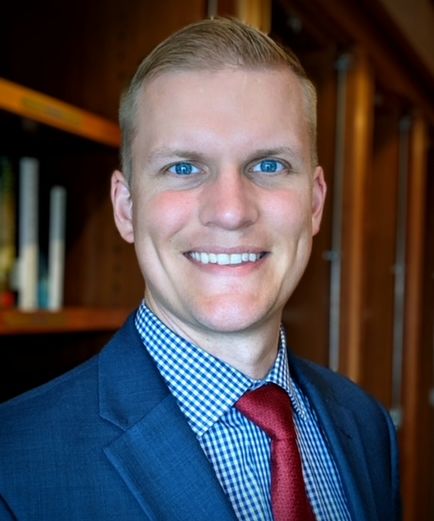 Bryan Spear
MAJ Bryan Spear, FACHE, US Army, serves as the Director for Health and Wellness at the US Army's Soldier for Life Program in Crystal City, Virginia. He is responsible for synchronizing and leveraging strategic relationships, touch points, and organizational knowledge to identify opportunities to create or modify policy in pursuit of initiatives aimed to improve the overall health and wellness of Soldiers, Veterans and their Families across the Soldier Life Cycle.
To date, he has served in a variety of positions ranging from medical operations planner for various combat units to commanding a Role II MTF in eastern Afghanistan. Notably, Bryan served as an Aide-de-Camp to the Army's Regional Health Command Central Commanding General, as well as a Joint Task Force-National Capital Region medical planner for the 59th Presidential Inauguration in 2021.
Bryan earned his Master's Degrees in Business Administration and Health Administration from Baylor University (Army-Baylor Program). He is also a proud alumni of Virginia Tech. Bryan is a board certified healthcare executive and attained Fellow status (FACHE) in the American College of Healthcare Executives (ACHE).
He is passionate about the Silver Caduceus Association's (SCA) purpose to cultivate camaraderie that fosters the promotion of the Army Medical Service Corps history and traditions. Bryan is excited to serve the members of the SCA as the Board's Secretary.